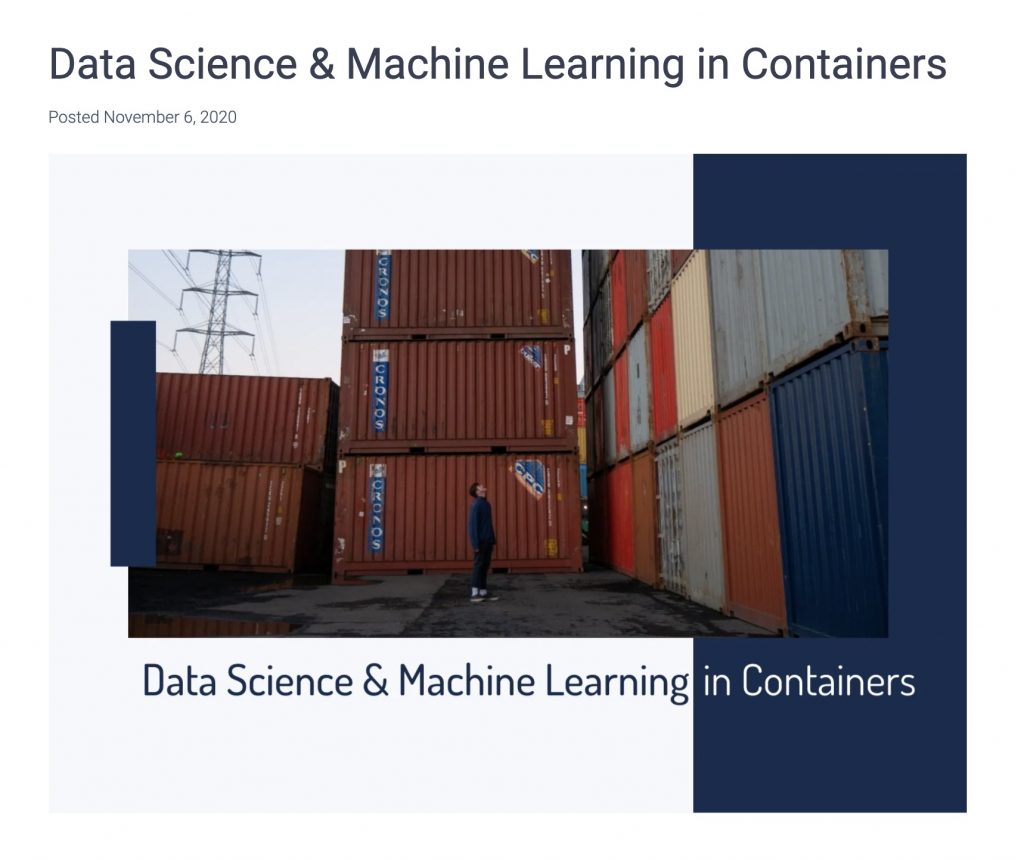 As Mike Bommarito, Eric Detterman and I often discuss – one of the consistent themes in the Legal Tech / Legal Analytics space is the disconnect between what might be called 'ad hoc' data science and proper enterprise grade products / approaches (whether B2B or B2C). As part of the organizational maturity process, many organizations who decide that they must 'get data driven' start with an ad hoc approach to leveraging doing data science. Over time, it then becomes apparent that a more fundamental and robust undertaking is what is actually needed.
Similar dynamics also exist within the academy as well. Many of the code repos out there would not be considered proper production grade data science pipelines.  Among other things, this makes deployment, replication and/or extension quite difficult.
Anyway, this blog post from Neptune.ai outlines just some of these issues.